How can we help?
Have questions? Need to update your contact information? Let us know how we can serve you.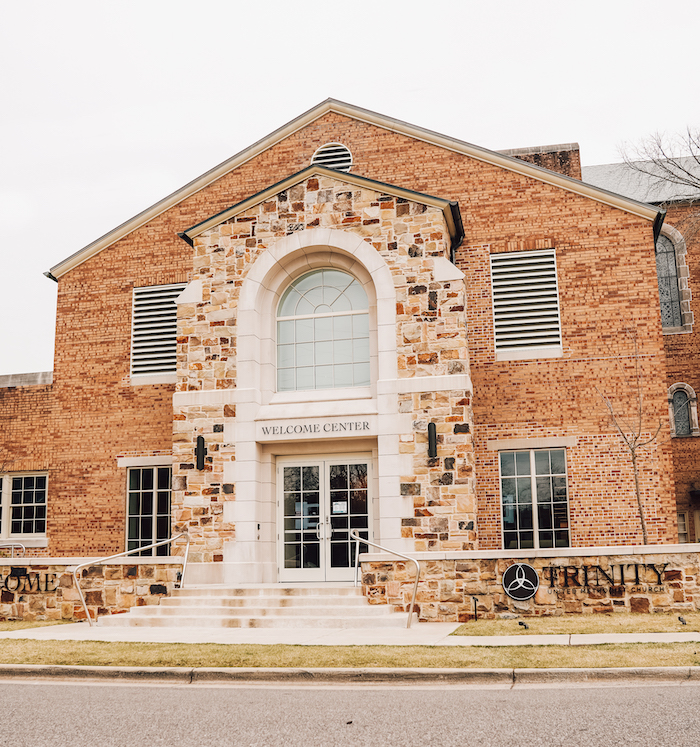 Give Us A Call
PHONE: 205-879-1737
---
OXMOOR CAMPUS
1400 Oxmoor Road
Homewood, AL 35209
WEST HOMEWOOD CAMPUS
914 Oak Grove Road
Homewood, AL 35209
---
Meet Our Team
Sign Up for the Newsletter
Get the latest and greatest in Hey Neighbor happenings delivered directly to your inbox!