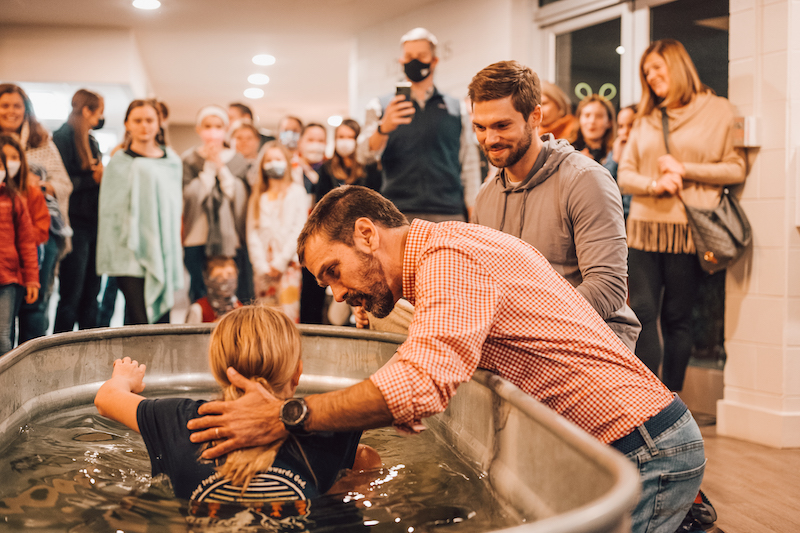 Here at Trinity, we are in the business of making disciples of Jesus. we believe that a disciple is someone who has experienced God's grace to share God's grace, that a disciple's faith is a growing faith, and faith only grows in community because the love of God is bound up in our love of neighbor.
And that means we can't do this without you.
Our Story
Trinity United Methodist Church has been a part of the history of the city of Birmingham, almost from the beginning. Our history traces to 1889 when a pastor was assigned to begin a 'southside mission' in Birmingham. The first church building was built on 6th Avenue and 31st Street in 1891.
Trinity's history continued to grow when in January of 2016 the Oakmont UMC congregation agreed to dissolve and restart as Trinity West Homewood. It was really important to everyone involved that the legacy of Oakmont would continue, and that Trinity West Homewood would continue to be a great neighborhood church.
As one church, we share resources, staff and volunteers to ensure that everything we do is done with excellence.
What We Believe
Trinity is part of the United Methodist denomination, which looks to the faith statements of our predecessor bodies as foundational for our doctrine. This is our heritage, and it continues to shape Trinity in every area of our ministry.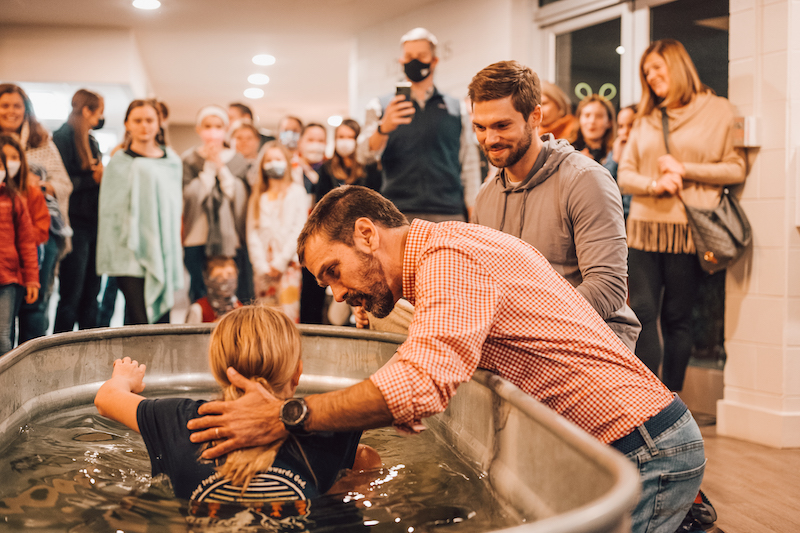 The Mission of Trinity
Trinity is a church committed to living out its calling by serving Greater Birmingham from Homewood. Our mission is:
To GATHER people to Christ,
to GROW people in Christ,
to GO and serve Christ in the world.
Learn About Membership
Membership provides you with the community and accountability needed for you to grow and live out God's unique calling and design for your life.
Read More
Check Out Our Locations
Once you read up on the mission and beliefs of Trinity, then find the nearest location to visit this weekend!
Read More