Camp Sumatanga (Day Camp)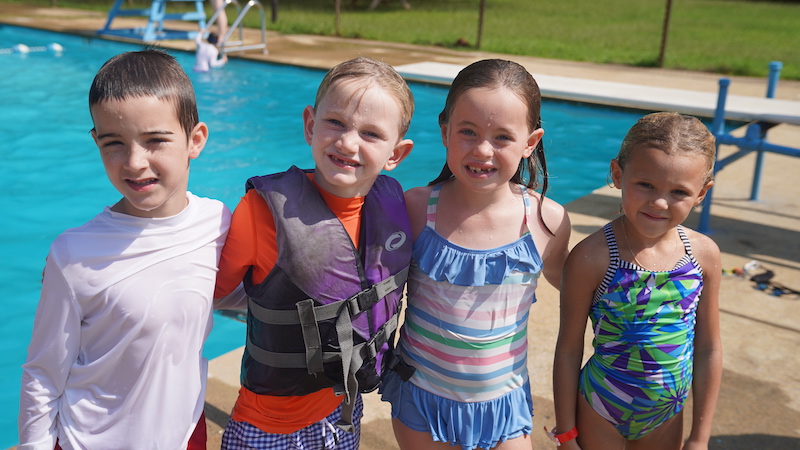 Registration is closed
Camp Sumatanga is a Methodist camp with a long history of opening up God's creation for kid's recreation. We will talk about a Bible story every day, worship and do all the campy stuff like sing, swim, canoe, hike, and do crafts. TrinityKids have enjoyed making Sumatanga a foundational experience to grow in their faith.
Sumatanga's fee is $160 & the bus fee for TrinityKids is $25.
Total fee: $185 for the week, payable to Trinity UMC.
*Please note: we will open registration for TrinityKids in January, and on February 1st we will open registration to other neighbors that do not attend Trinity (if space allows).
Related Events