Giving at Trinity
Online
Online giving is an easy and secure way to invest in the mission. You can give online using your bank account, credit card, or debit card. You can direct your gift to the General Fund to support the day-to-day ministries and operations of the church, or to the Building Fund to support building and development opportunities across our campuses.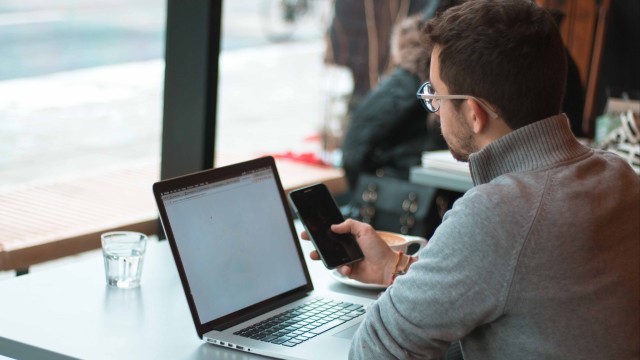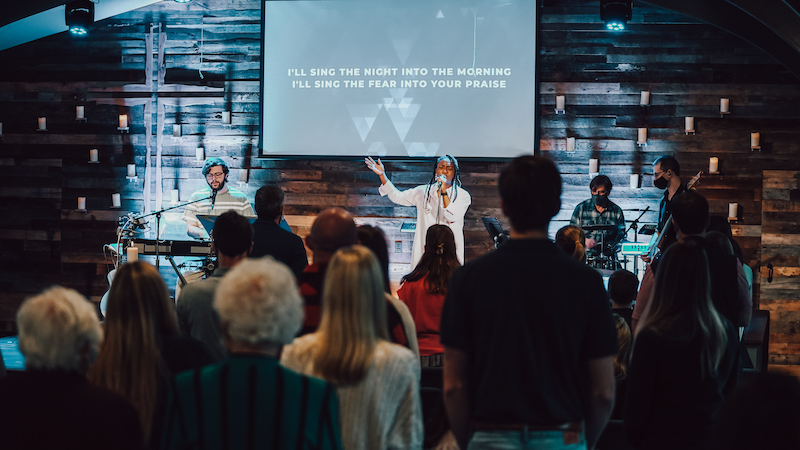 In Person
Weekend Drop-Off Locations
Drop your gift in the collection plate that is passed during weekend services,  or place it in any of our secure giving boxes. Look for giving boxes near all of the entrances/exits of each worship space.
Midweek  Drop-off Locations 
You can also drop off gifts with the receptionist inside the Oxmoor campus welcome center, Monday through Thursday. 
By Text
Text "give" to 205-235-6033 to receive a mobile giving link.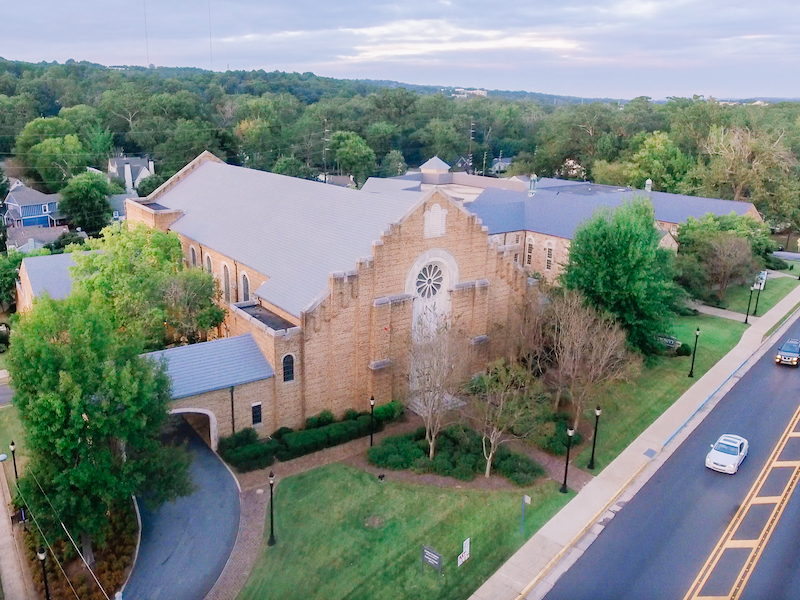 By Mail
Mail Gifts to:
1400 Oxmoor Rd. Homewood, AL 35209