Every Gift Makes a Difference
We believe every year will be a remarkable time of ministry. Your giving is an expression of your faith and your love for God, and is an investment in Christ's ministry through our church.
Watch how your giving has changed lives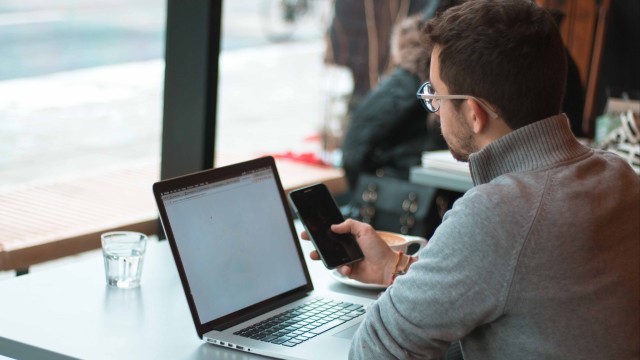 Set Up Recurring Giving
You can schedule your gifts to come out regularly, which could be monthly, weekly, or quarterly. The donor gives your church permission to draft directly from a bank account or debit/credit card.
Trinity can easily count your recurring gift to be your pledge for the calendar year as well! Just shoot a message over to Laura Ellis and let her know to include it.