Visit Trinity United Methodist Church
West Homewood Campus
We know that going anywhere for the first time can be intimidating, so here's what to expect the first time you visit. Whether you are curious about God, or have been a Christian for years, Trinity will be a great experience for you and your family.
Service Times
Trinity – West Homewood Campus
11:00 am – Contemporary Worship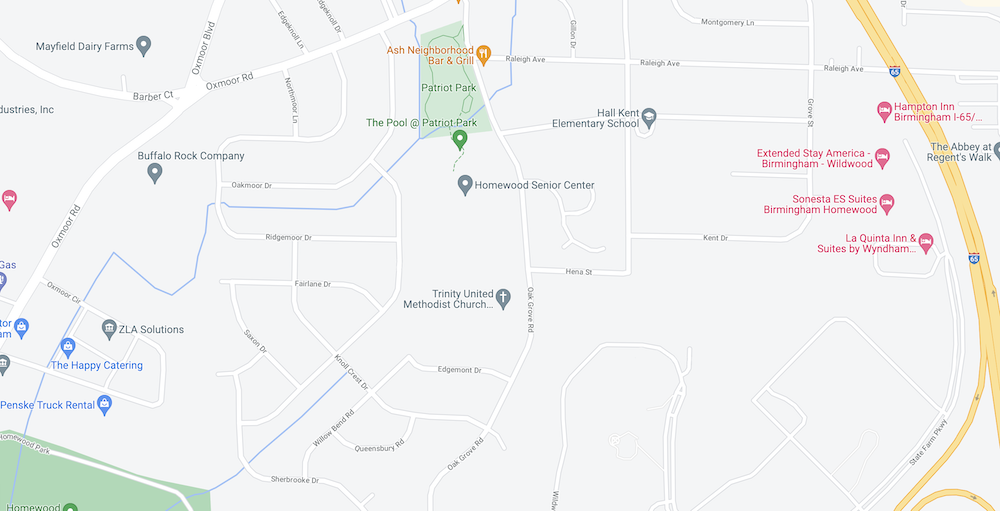 Where to Find Us
914 Oak Grove Rd.
Homewood, AL 35209
Where to Park
Parking is available all the way around the building, but make sure to check out the parking map linked below to see which entrance may be best for when you arrive!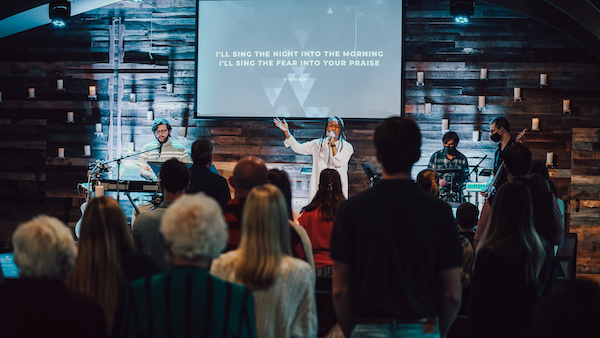 Get a Sneak Peak
Watch one of our services online to see what a typical service looks like at West Homewood.
Finding Your Way
Got Kids?
Sunday mornings are a great place for kiddos to get involved! Check out how your kids can get plugged in.
Children's Sunday Mornings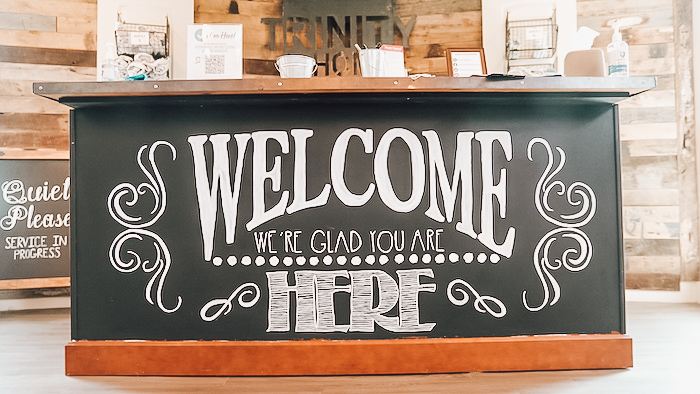 If You Have Questions
Visit the Welcome desk to get answers to questions about Trinity. We've got volunteers ready to answer all of your questions!
Meet Our Team
We are graced with staff that are ready and willing to help you find your place.
TWH Team
Things to Know
What to Wear
Trinity is a casual, authentic environment. You can wear jeans and a t-shirt or your Sunday best. Most of us dress for comfort. We want you to feel comfortable, too.
Still Curious?
Learn about our vision, values, and how to get plugged in at Trinity. Whether you're ready to consider becoming a member, or just want to learn more, Discover Trinity is the best place to start.