Adult Ministries
Connect, grow, and serve at every life stage.
Our adult ministries offer a range of engaging activities, thought-provoking discussions, and meaningful connections that foster personal and spiritual development. Whether you're a young professional just starting your career, a parent juggling multiple roles, or a seasoned individual seeking new connections, there's a place for you here.
Fun Stuff Ahead!
Upcoming Events
Check out all of the amazing things we have in store for our adult ministries!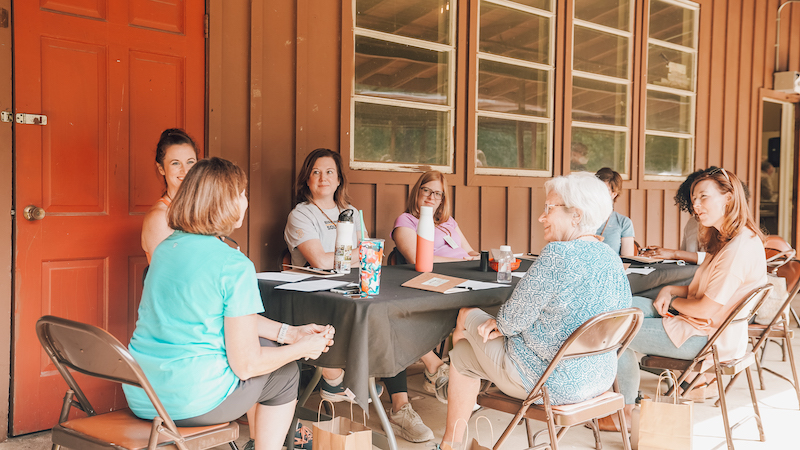 Small Groups and Bible Studies
Small groups are authentic communities who are growing in their relationship with Christ, making a difference in our world while creating a place where everyone can belong.
Wednesday Nights at Trinity
Wednesday nights are all about fellowship and discipleship at Trinity. We believe life change happens when we're intentionally connected with other people and joining a small group is a great way to find a place to belong and grow in your faith.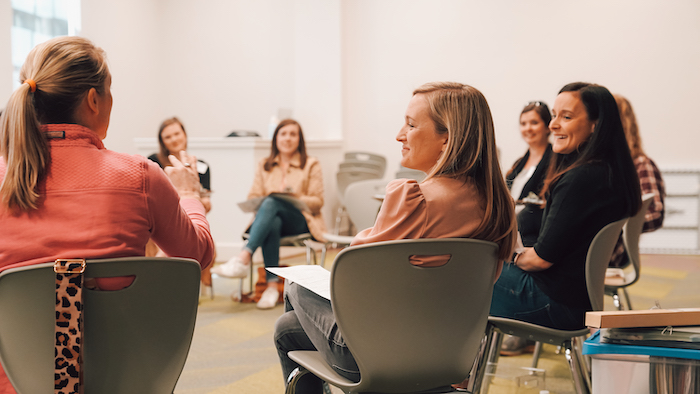 Adult Sunday School
Sunday School is a great place to get to know people and develop a sense of family. Trinity offers many faith-building adult Sunday School possibilities. They meet Sunday mornings at 9:45 am .You are welcome to visit different classes to find the best fit for you.
Young Adults
Tuesday night small group for those in their 20's who are out of college and not married.
Learn More
50+ Ministry
A ministry for men and women in their 50's and above to study the Bible, be disciples, make disciples, and meet other Christ followers.
Learn More