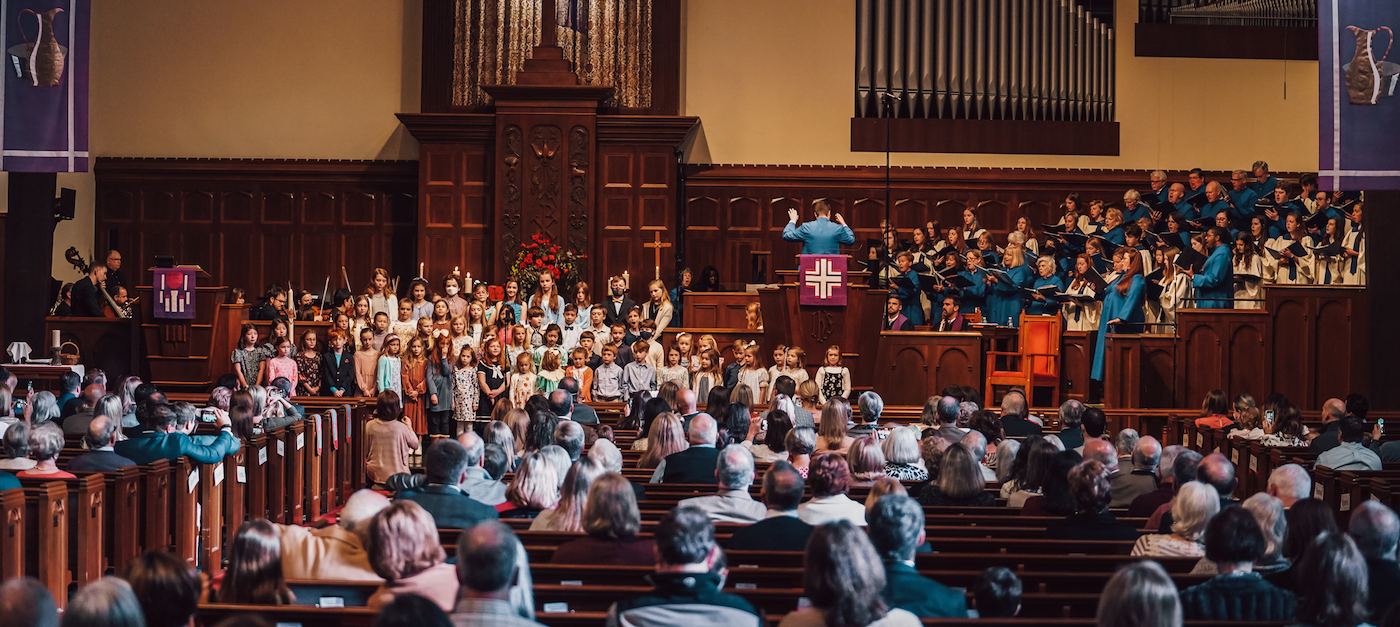 Music Ministry
The Music Ministry of Trinity United Methodist Church enables musicians of all types and ages to grow in their faith through God's gift of music. We provide many diverse ways of praising God and strive to do so with excellence. We welcome all of those interested in sharing in the gift of music in worship.
Music for the Kiddos
We have several music opportunies for your children on Wednesday nights during the school year! See what fun we have cooked up for infants through 5th grade.
Music Academy
Ages: 6-Adult
Whether you are a beginner or an advanced student, private lessons are a great way to take your music skills to the next level. Our teachers are highly qualified and share a love of teaching and music in a welcoming and inclusive environment.
Youth Music
Trinity's Youth Music program welcomes all students in grades 6-12. We offer youth choir, handbell choir, and a jazz ensemble. All of our ensembles rehearse weekly, lead in worship regularly, and tour each year. Download the schedule!
Sanctuary Choir
The Sanctuary Choir is the main adult choir for Trinity's music program. They sing for the 8:30 and 11:00am worship services regularly. The choir sings traditional as well as contemporary anthems. Membership is open to all who have an interest in singing great church music and who have the desire to serve Christ to the best of their musical abilities.
Rehearsal Times:
Contemporary Worship Band
Our contemporary worship team is always seeking more musicians and vocalists to help connect our congregation to Jesus.
Orchestra
The Trinity Orchestra is made up of orchestral instrumentalists of all ages who lead in worship regularly. The orchestra is designed for advanced musicians and membership is by audition.
Chamber Ensemble
Chamber Ensemble is a select group of singers whose primary focus is to provide a wide variety of choral music for traditional worship. If you are interested in auditioning, please contact Josh Voiles.
Seeds of Faith
Seeds of Faith is a ladies vocal ensemble that sings monthly in worship.
Men's Chorus
The Men's Chorus is a men's vocal ensemble that leads in our 8:30 service once a month. All men are welcome to join this group!
Trinity Singers
This group is made up of senior adults who love to sing! Rehearsals are Tuesdays at 10:00 am in the Music Suite.
Meet Our Music Team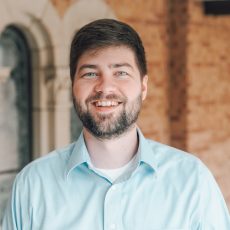 Director of Music Ministries