Small Groups
Small groups are authentic communities who are growing in their relationship with Christ, making a difference in our world while creating a place where everyone can belong.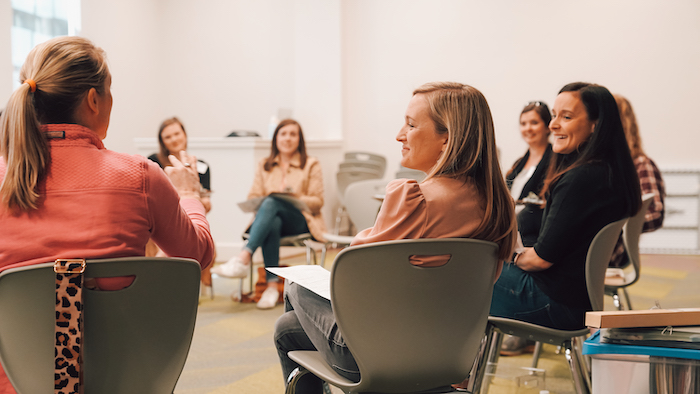 Find a Small Group
Small groups play a vital role in helping relationships flourish in the life of the church. In community we are known, loved, cared for, pursued, encouraged, and challenged to be more like Christ.
Start a Small Group
We are passionate about helping you turn what you love into ministry by starting a small group.Find out how you can start your journey to leading a group.
Contact Group Leader
Please fill out the form below to get more information about this group. Someone will be in touch with you as soon as possible.
Wednesday Night Dinner and Activities
Check out all of the other amazing opportunities we have on Wednesday Nights.