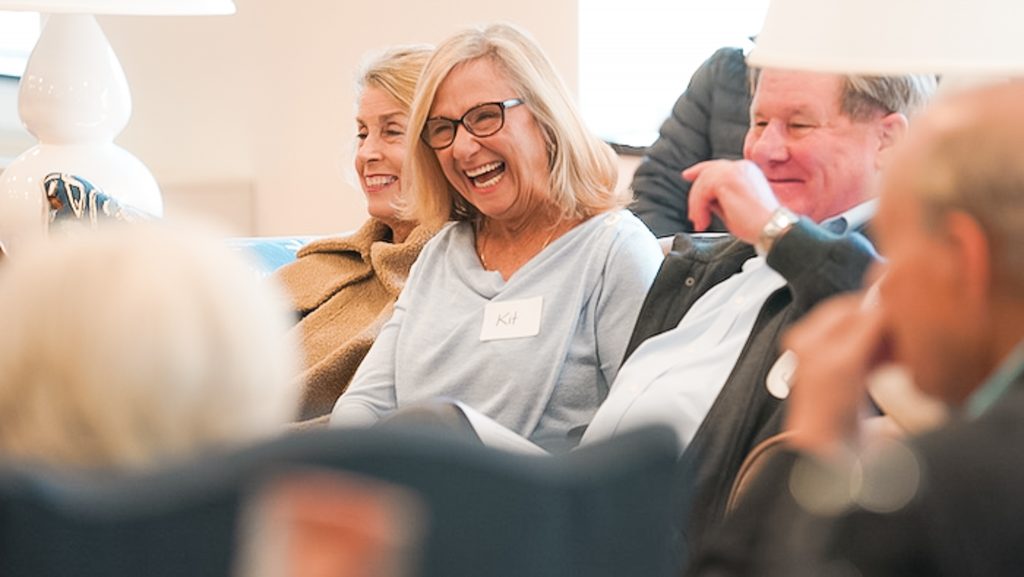 What is Church Membership?
At its core, membership means belonging. Membership means desiring to belong to something bigger than yourself so that you can contribute to the health and growth of other people who are promising to do the same for you.
Next Steps
Find out more about membership.
When we become members we profess our faith in God, our desire to live as disciples of Jesus Christ, and our commitment to join with our church community to keep the vows of our Baptismal Covenant.
During this fun membership process, you'll learn what it means to be a member here at Trinity. You'll also get an overview of the equipping, serving, and connecting opportunities available to help you grow in your faith, meet other believers, and get involved.
Upcoming Membership Classes